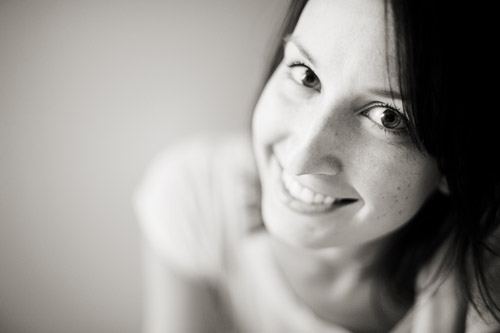 The Photography Session:
Capturing your child's true personality – your kids can be themselves, have fun (and maybe even get a little dirty!). Having family photos taken doesn't have to be about sitting nicely, wearing their best clothes and making a perfect smile. Being photographed in their element, while having a blast, leads to incredible photos that says a lot about who your children are.  Cuddling with mom and dad, playing with the family pet, building a sandcastle at the beach (or a snowman!)…  I love to focus on the interactions between family members, whether it's a mischievous glance or a big bear hug.  After photographing babies and kids for over 8 years, I also have plenty of tricks up my sleeves if need be!   Sessions last 1.5-2 hours. Depending on your child's age and how many children you have I can recommend whether we do the session indoors or out.
Newborn sessions are very relaxed, taking the time we need to capture this incredible period.  For mom and baby's comfort, these sessions take place in your home and generally last 2-2.5 hours.  Because the ideal window for newborn sessions is within 1-2 weeks of birth, it is recommended that you book your newborn session while still pregnant.
Once your session is booked I give information on how to best prepare for your session, clothing, etc.
The Viewing/Ordering Session:
So now there's a ton of killer photos of your family – what do you do with them?
It can be overwhelming to know what to do with so many images (50-60 is average). Having someone with a ton of experience help guide you to decide which images would work best for the products that fit your needs makes the decision making process 10x easier.
Four weeks after the photo session, we set up a time for me to come to your home where the images are projected HUGE to give you a clear look at expressions and to more easily choose your favourites. These viewing sessions are informal, fun, and have been a huge hit with our clients.   We can compare images side-by-side, zoom in, convert to b&w, etc. If you're having a tough time visualizing what that gorgeous image of the family would look like framed above the sofa – we can project it there to get a better idea of how that would look and to see what size would work best.
We'll discuss your needs to create stunning pieces of art – albums are one of our signature products but we have a variety of other options.  Any products you decide to order are purchased at this time.
Alana Couch Photography is an accredited member of  napcp (The National Association of Professional Child Photographers)